NDT Inspections
Penetrant Testing (PT)
Magnetic Particle Testing (MT)
Eddy Current Testing (ET)
Ultrasonic Testing (UT)
Radiographic Testing (RT)
Thermography (Infrared) Testing (IRT)
Your enquiry has been sent to us.
We will be in touch with you as soon as possible.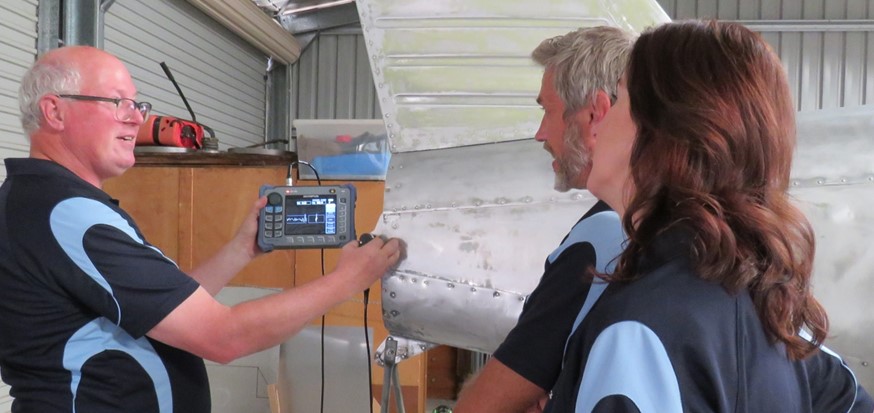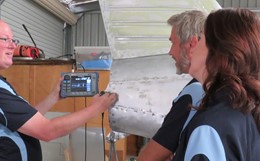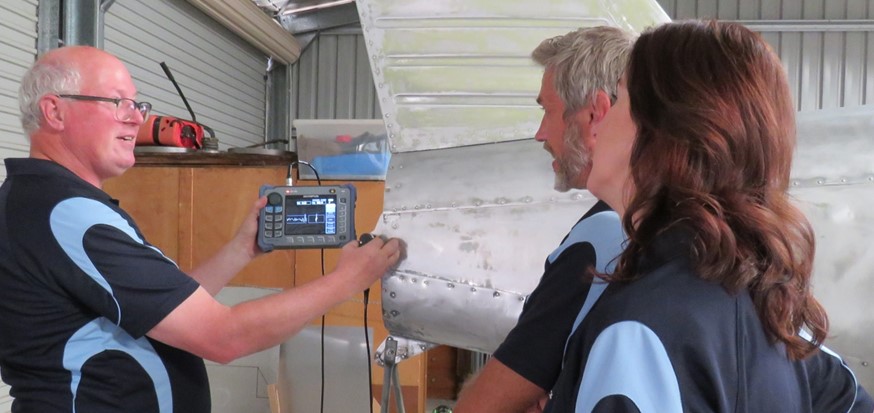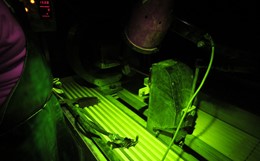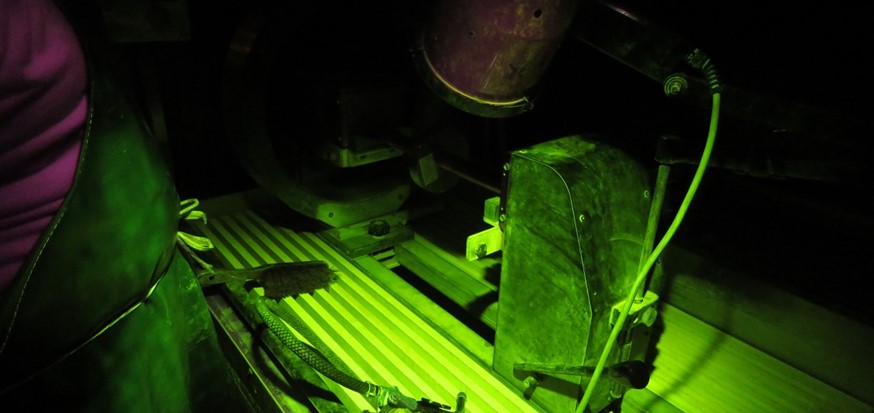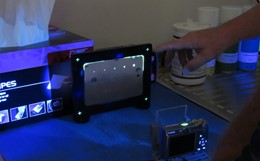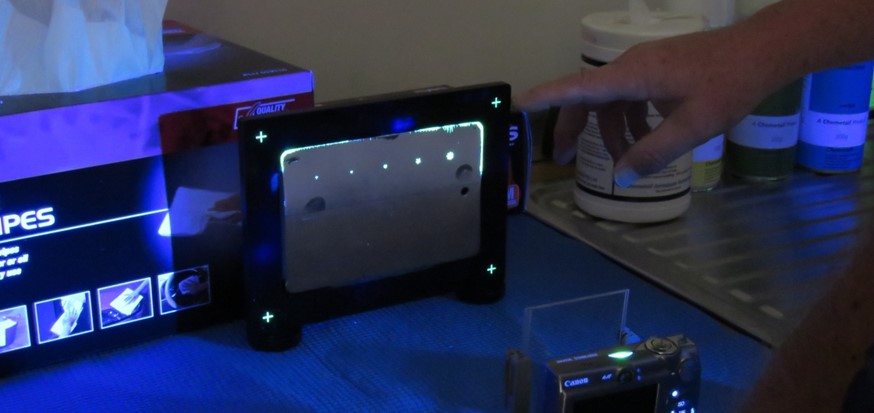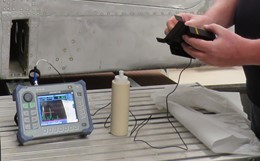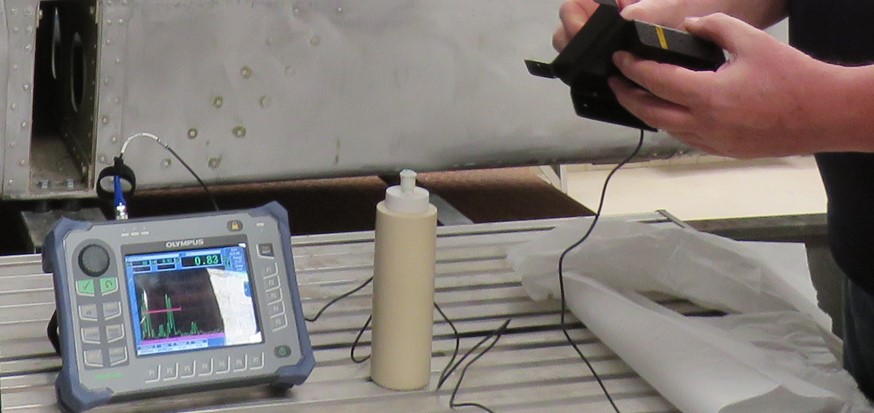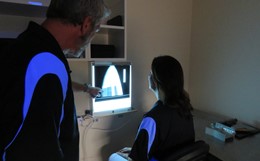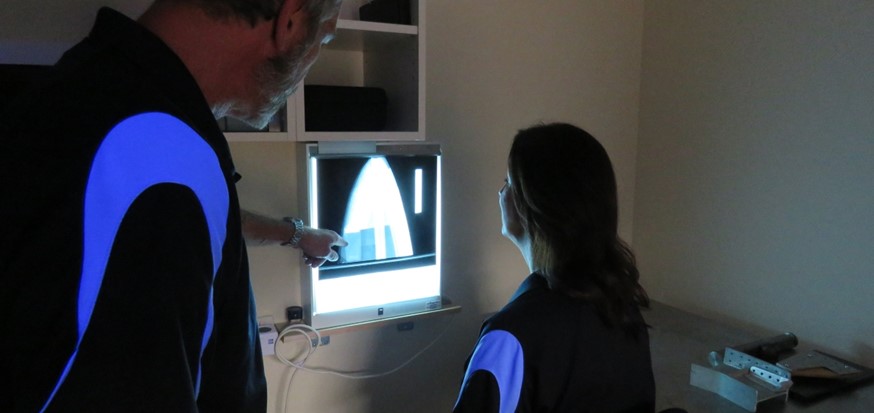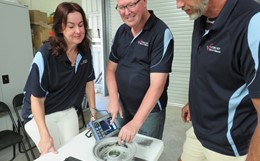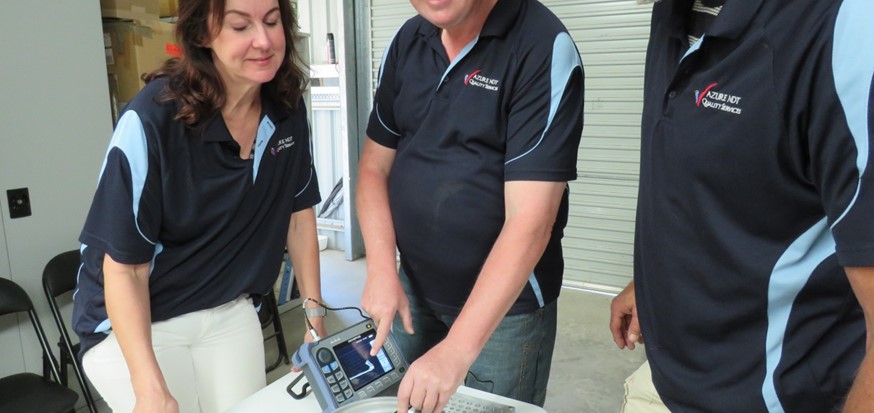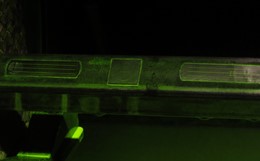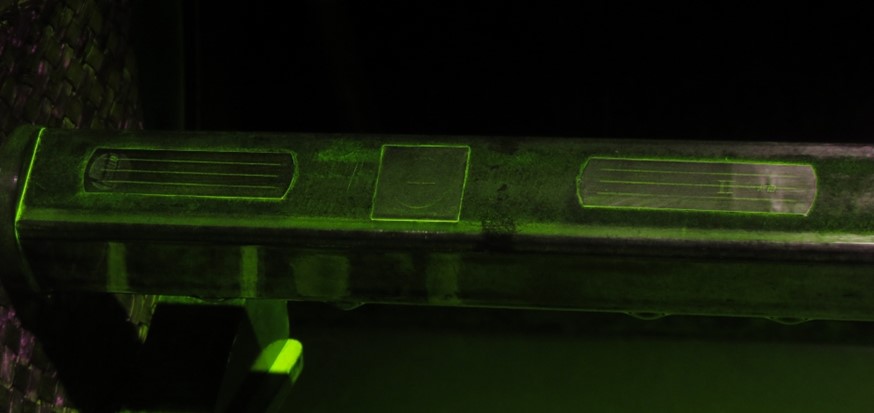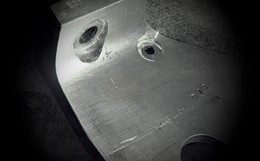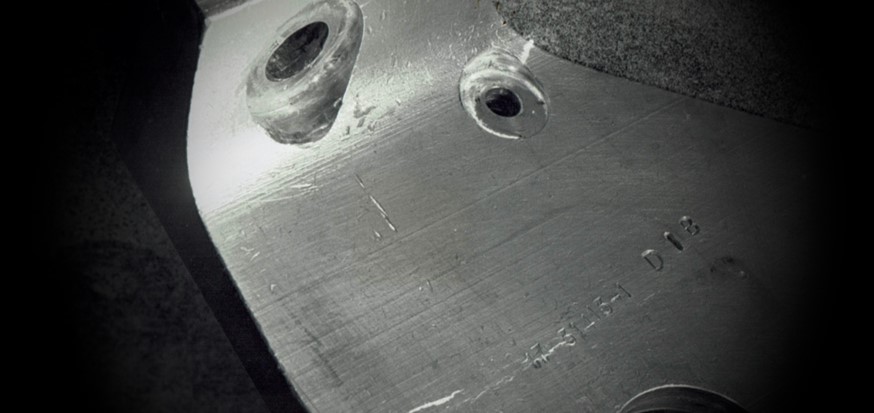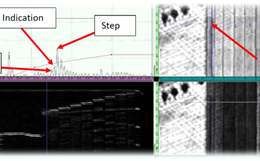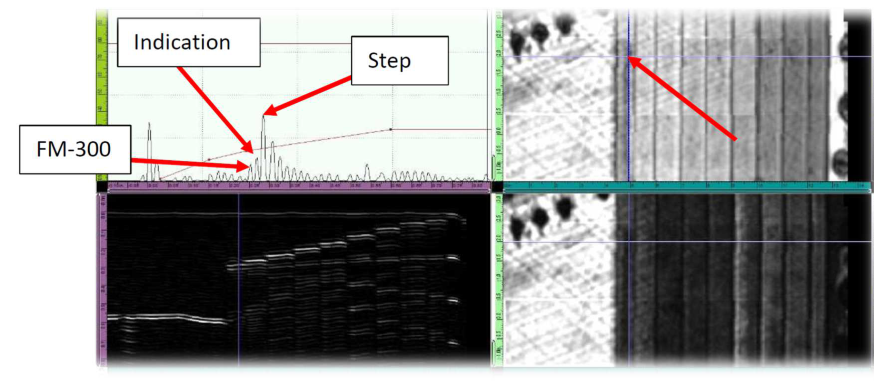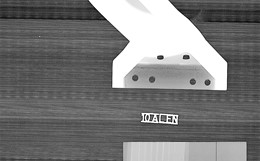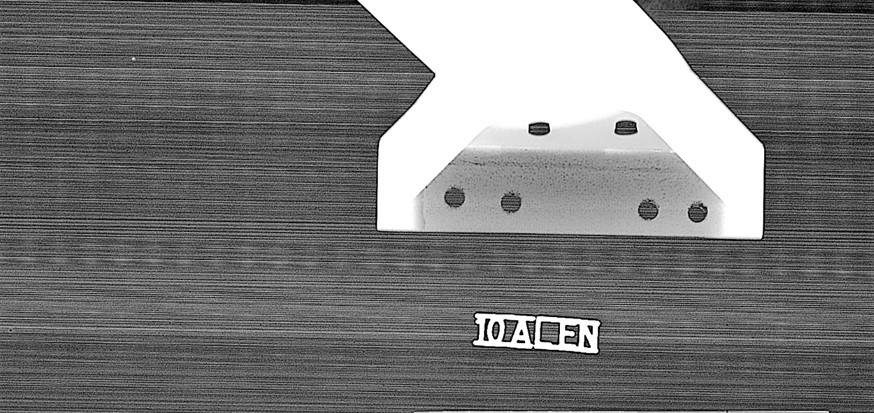 Azure NDT personnel currently hold CASA NDT Maintenance Authorities  for all five common methods as described within Australian Standard AS3669.
Currently Azure NDT can assist with overflow work, leave back fill or one of support as required. 
Please contact our friendly staff for further information on the services we can supply.