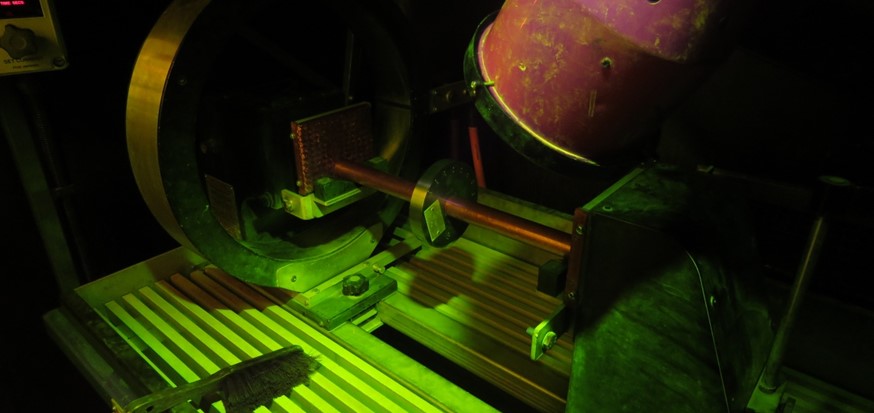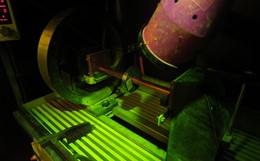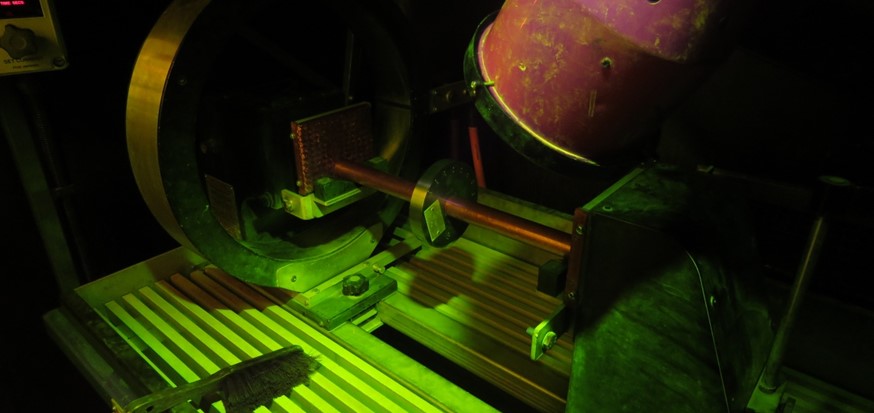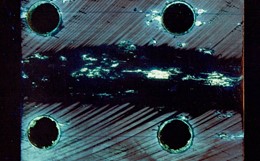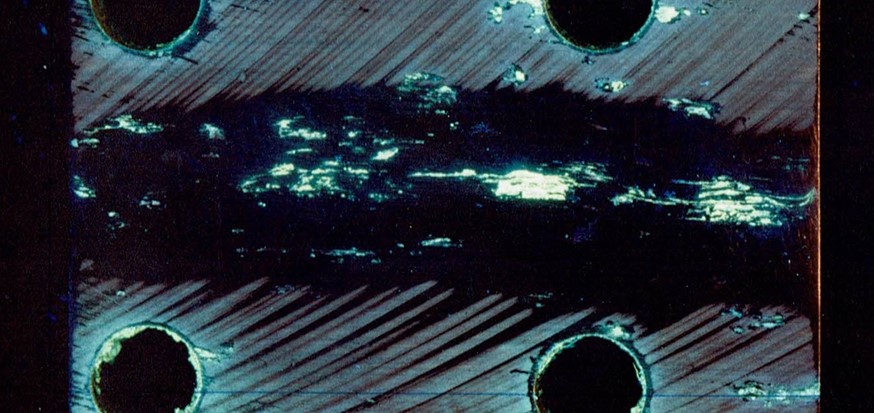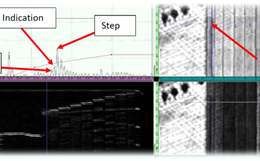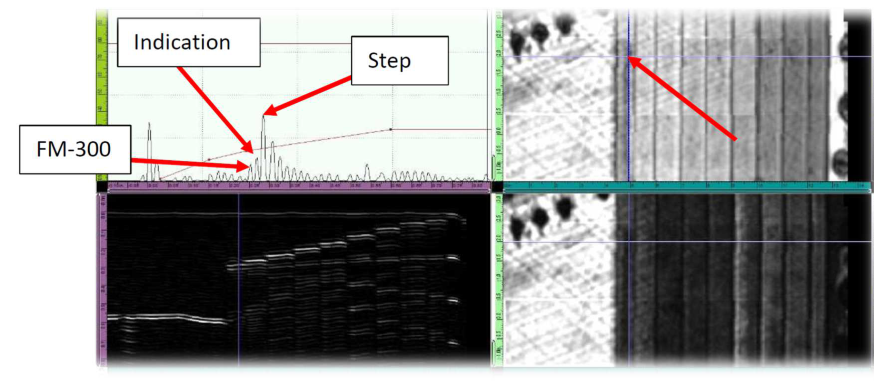 Azure NDT specialises in providing training courses that are designed to meet the specific needs of the client. Courses are normally conducted on-site to leverage the equipment and procedures that are used by the individual(s) in their everyday workplace.
Training is based upon the Australian MEM Units of competency, ISO TR 25107, Australian Standard AS3669, National Aerospace Standard NAS410, European Standard EN4179 and client requirements. 
Training covers Penetrant (PT), Magnetic Particle (MT), Eddy Currents (ET) and Ultrasonic (UT) including Phased Array Ultrasonic Testing (PAUT). 
Class sizes can vary from 1 to a maximum of 4 students per instructor. Regardless of whether you or your staff require refresher training or a full course, our staff are here to discuss your requirements and design a course to suit.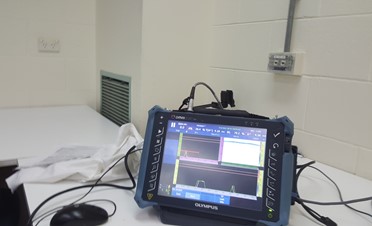 Azure NDT in addition to the normal basic materials lectures contained within the standard method courses, provides specialist training in composite materials. The course is designed for the NDT technician to assist them with the inspection of composite materials and how they interact with the various inspection methods.  Composite materials while very different to homogeneous materials like Aluminium etc. are not that scary.
The course covers the basic manufacture, design, repair and inspection considerations including the consideration of the various materials, be it aluminium, carbon fiber (CFRP), nomex, fiberglass (FGRP), balistic materials etc..  
In addition, a Phased Array Ultrasonic Testing (PAUT) specific course designed for the inspection of CFRP type materials is available. This Level 2 PAUT course will take the NDT Technician through the basics to the advanced inspection and interpretation of these types of materials. The PAUT course is designed around the Olympus MX/MX2 instruments and associated probes.
Click here for more information
Training FAQ
What is the difference between Level 1 and Level 1 "Limited"?
NDT Level 1 undertakes work under the supervision of Level 2 or 3 personnel and the results are interpreted by the Level 2. Level 1 "Limited" are approved to undertake specific inspection tasks and interpret the results as documented by the Responsible Level 3.
How can our organisation's NDT staff get sufficient experience when we don't do a lot of routine NDT?
Options may be to position NDT staff in training temporarily with another organisation, or set regular practical training exercises under the guidance of a Level 3. The experience minima must be achieved before approval. CASAs practical OJT component is the same as AS 3669, as clearly defined in the CAO 100.27.
What are the visual acuity requirements?
Good vision is essential for the NDT inspector. Regardless of the vision testing described here and in the standards, it is the responsibility of the NDT inspector to ensure that his/her vision is adequate for the task at the time of inspection. This means that, if a person knows or suspects his/her vision has deteriorated since it was last tested, then he/she should not conduct inspections while in that condition. CASA applies section 6.1.2 of the Australian Standard AS 3669 for the requirements for visual acuity of persons approved to do NDT. For near vision, this requires a person to be able to read Jaeger No.1 size text or equivalent, at a distance of not less than 30 centimetres in at least one eye, natural or corrected; or Times Roman N4.5 or equivalent letters at not less than 30 centimetres with one or both eyes, either corrected or uncorrected. This test is to be done annually by personnel designated by the Responsible Level 3 or by qualified medical personnel. For colour perception, NDT personnel must be capable of distinguishing and differentiating the colours used in the process. Any limitations in colour perception must be evaluated by the Responsible Level 3 to determine its significance to the person's work, and this must be documented.